Tabby & Jack's Opens Sixth Pet Store/Grooming Salon Location in Oregon in April | Business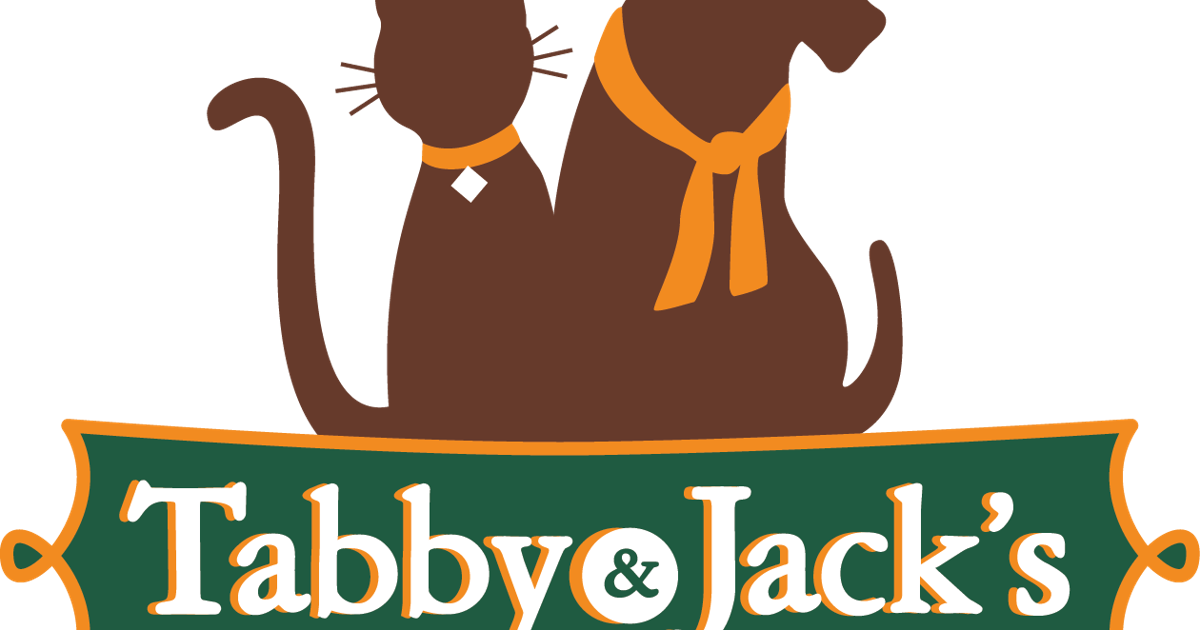 Oregon resident Michelle Lonergan owns Tabby & Jack's Pet Supplies and Holistic Services. She and her husband Kenneth opened their first store in Fitchburg 15 years ago.
When they saw that 856 Janesville St. in Oregon was available, they couldn't resist the location, she said.
"When we drove by, we said we needed a store here in Oregon, this is our community," she said.
As they aim to open on March 28, they are telling people they will open on April 1 just to be safe, she said. They will have a grand opening event in May.
They specialize in healthy pet foods and supplies – primarily for dogs and cats – but offer some for smaller pets such as ferrets, rabbits and guinea pigs.
They focus on sourcing food without corn, wheat, unnecessary chemicals and fillers, and none of their food comes from China, Lonergan said.
Oregon will be the company's sixth location, all located in Dane County.
They also emphasize fresh foods such as raw meat and food toppings such as freeze-dried dog yogurts.
One of the biggest things they're known for is their holistic grooming, Lonergan said. They offer grooming by appointment only, in one-hour time slots, to ensure dogs never have to be placed in kennels and don't have to stay there all day.
"It's something people love about us," she says. "There is always an element of nervousness in dogs in a strange place that they don't know. We try to make this process less stressful.
Inventory will trickle in during the first month, and Lonergan will leave room on the shelves for special requests as long as the items fit healthy, holistic company goals.
For information visit facebook.com/tabbyandjacks Where tabbyandjacks.com.