Swedencare acquires NaturVet | News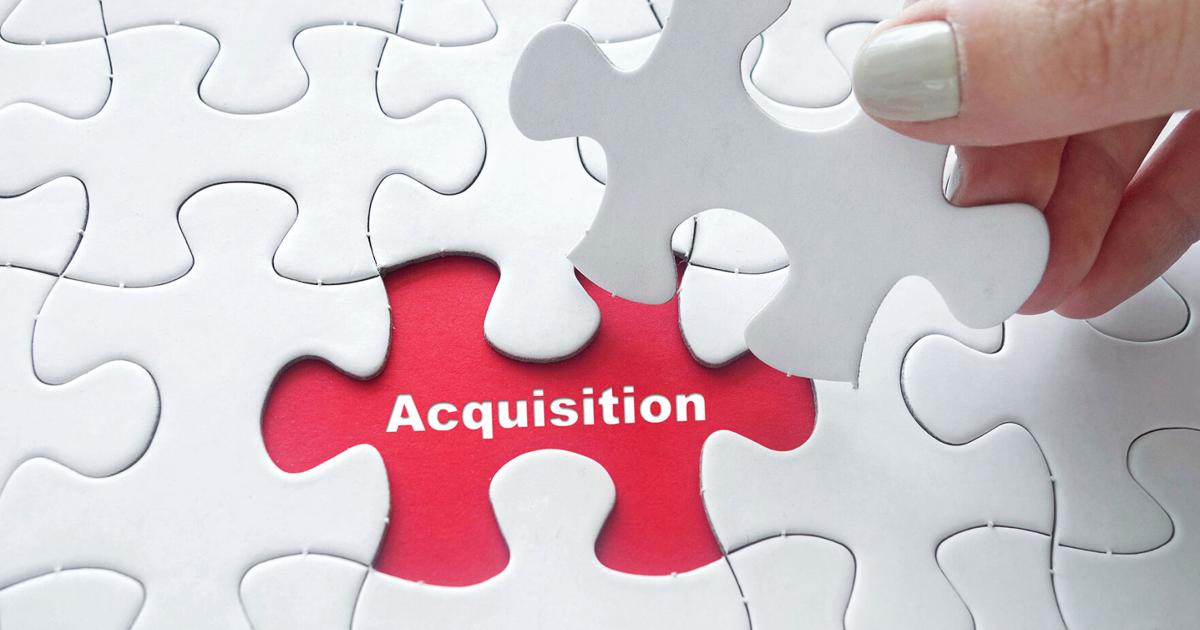 Swedencare AB has acquired NaturVet, a premium supplement manufacturer based in Temecula, California.
The purchase price is $447.5 million and will be paid with $400 million in cash and a new in-kind issue of 3,854,978 new shares in Swedencare, representing $47.5 million, company officials reported. A conditional purchase price (earn-out) of up to about $27.5 million can be paid in cash if certain conditions are met by June 30, officials added.
NaturVet (Garmon Corp.), which was founded in 1994 by owner and CEO Scott Garmon, has an internally developed portfolio of premium products in approximately 20 categories that are manufactured at the company's own production facility in California. .
NaturVet's portfolio includes therapeutic areas such as joints, digestion and allergies. In 2022, the company will launch a new series of products with superfoods aimed at millennials who have acquired their first pet, officials reported.
"NaturVet is a dream partner and this acquisition means that we are taking a big step towards our goal of becoming a leading global companion animal health group in the area of ​​premium nutraceuticals and dermatological products. range for pets and companion horses. Through the acquisition, we gain a broad portfolio of well-known and loved products, a high-quality product factory that can be considered a leader in soft chews, and fantastic customer coverage in the United States, as we add now to our approximately 15,000 veterinary clinics the same number of pet stores while significantly increasing our online market share," said Håkan Lagerberg, CEO of Swedencare.
Through the acquisition, Swedencare will benefit from a very strong presence in premium products for the pet health market in the United States, at the same time as NaturVet's products will gradually be offered within the network. Swedencare's global distribution arm, officials said.
Garmon will continue to lead the business with his experienced management team.
---
RELATED: How Garmon Corp. meets the health needs of pets
---
"I am delighted with our transaction with Swedencare as it will enhance our ability to introduce new categories of Swedencare Group offerings and continue to grow our industry leading products like ArthriSoothe, Quiet Moments, GrassSaver and No Scoot," said garmon. "NaturVet will also complete our third soft chew line, increasing production capacity by 100%, enabling us to lead the industry with our 98% fill rate."
In addition, Garmon will become one of Swedencare's major shareholders.
"With Scott Garmon and his highly experienced management team, as well as our entrepreneurial leadership teams in the US and European subsidiaries, we have an excellent setup for continued exciting development," added Lagerberg. "We have identified a number of very interesting synergy projects that will further increase our growth rate."
Swedencare AB specializes in pet healthcare and offers a wide range of brands and products in most therapeutic areas including: Animal Pharmaceuticals, nutravet, NutriScience, PetMD, Stratford, VetWELL and ProDen PlaqueOff for Health oral health of dogs and cats.