Ski's Dog House in Big Rapids Offers Dogs a Quality Getaway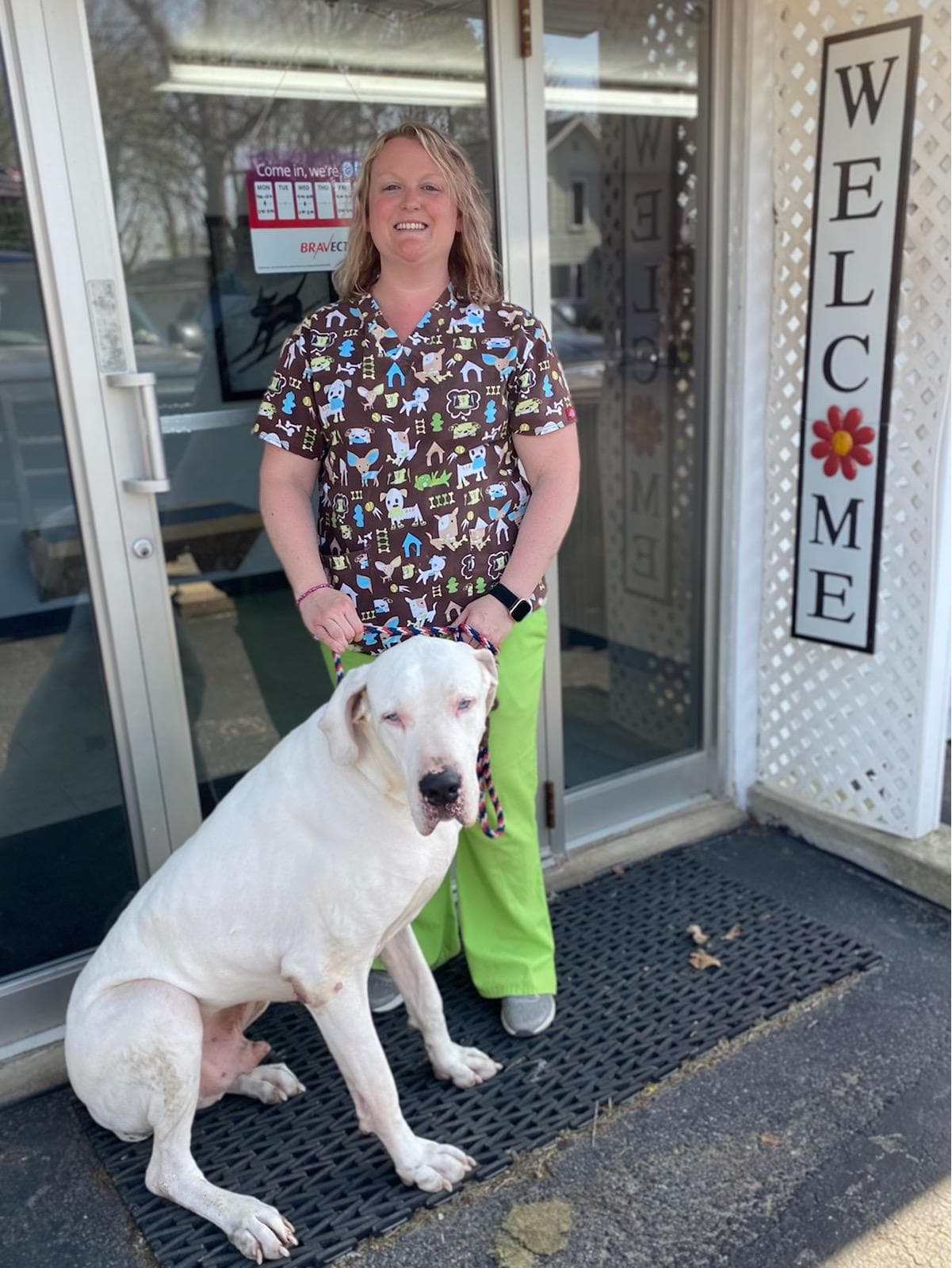 BIG RAPIDS – Caring for a dog yourself can be a lot of work, as can finding a good place for your furry friend while you're away, but a Big Rapids company is available to provide just that for your dog.
Ski's Dog House, formerly known as Big Rapids Pet Motel, recently had a name change and a few new additions to its staff. Located at 931 Rose Avenue in Big Rapids, the company primarily offers boarding services, but also offers dog daycare options.