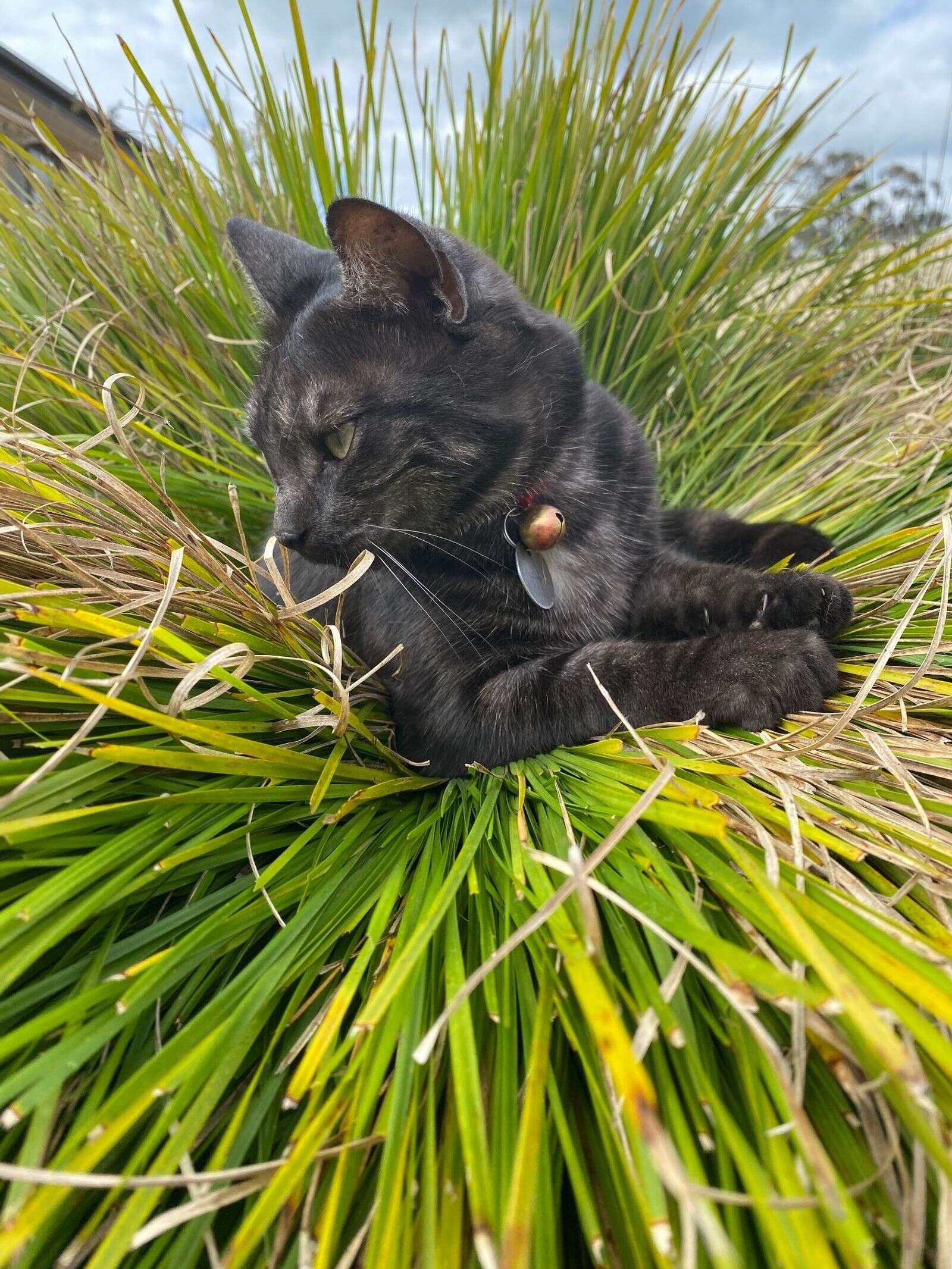 Animal registrations due
Regional councils have sent reminders to residents to register their pets by April 10.
Registration helps councils:
return pets if they get lost;
provide an identification tag for your pet to wear;
respond to calls about stray dogs or dog attacks, including removing aggressive dogs from the streets;
deal with issues such as barking dogs, cat intrusions and unowned animals;
control of "dangerous", "threatening" and "restricted breed" dogs; and
surveillance of pet shops, kennels, catteries, pounds, shelters and pet breeding and training businesses.
Most councils have different rates and criteria which may result in reduced fees, including pets that are already desexed, animals under six months old or over 10 years old, animals kept for breeding purposes , working dogs, etc.
Contact your town hall for more information.
De-exation grants available
The Victorian Government says the latest round of pet desexing grants will improve animal welfare outcomes and reduce the number of unwanted pets.
The new round of grants includes $500,000 to help local councils and non-profit organizations improve the quality of domestic dog and cat welfare in Victoria by purchasing equipment and expanding free or low-cost pet desexing services.
There has been a significant increase in demand for new pets and adoptions in Victoria. The proportion of pet-owning households in Australia has increased significantly, from 61% to 69% in just over two years.
On average, cats start breeding at four months and can have up to three litters a year. If not desexed, a female and her offspring could produce thousands of kittens in just a few years.
Applications have also been opened for $471,500 in equine rehabilitation grants to help organizations that rescue, rehabilitate and rehom horses purchase equipment or services and upgrade their facilities.
For more information visit: animalwelfare.vic.gov.au