Pet Sitting Costs Underestimated by Many Owners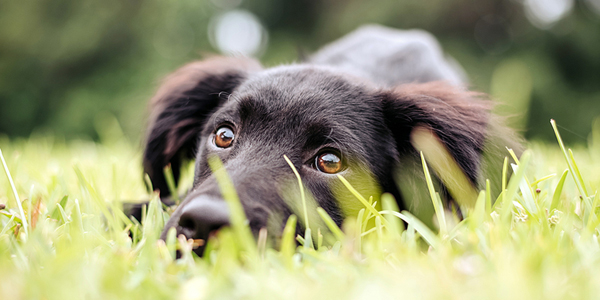 The lifetime cost of caring for a dog or cat remains misunderstood by many owners.
That's according to a survey of 1,200 pet owners and 100 veterinarians, conducted by financial services firm Synchrony. Nearly half of pet owner respondents admitted to having "underestimated" the lifetime cost of caring for their pet, which ranges from $20,000 to $55,000 for dogs and $15,000 at $45,000 for cats.
Additionally, about half of all pet owners who thought they were financially prepared for unexpected expenses said they were not.
"Millions of Americans choose to share life with a pet, but the true cost of ownership has always been incredibly vague," says Jonathan Wainberg, senior vice president and general manager of Synchrony's Pet Division. "Our study is a useful tool in preparing future pet parents."
The research, which was conducted on behalf of the company's pet-related financial groups, CareCredit and Pets Best Pet Insurance, considered an extensive list of potential costs, including first-year expenses (for example spaying/neutering, vaccinations, pet supplies), food, pet insurance and end-of-life care.
The study found that, in the first year of ownership, dogs can cost owners between $1,300 and $2,800, while caring for cats in the first year costs around $960 to $2,500.
"Veterinarians often see pet parents struggle to balance the care their pet needs with what they can afford," says PAW Consulting owner Peter Weinstein, DVM, MBA. "This new research gives us a comprehensive look at the true costs of pet care so we can equip our customers with the information and financial solutions they need to care for their pets for a month, a year, and a lifetime. life."
To view the full Lifetime of Care study, click here.