New pet permit system in place | New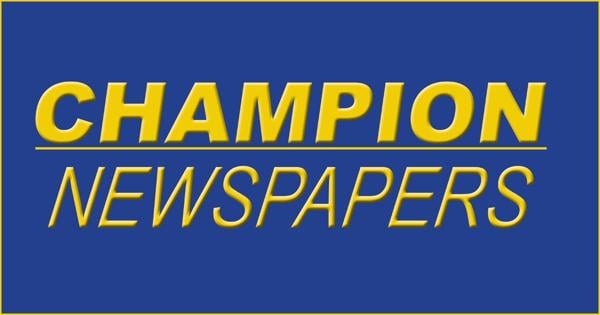 The Inland Valley Humane Society is now using a system called "DocuPet" for licensing pets that will include lost pet profiles and services.
Residents of Chino Hills and Chino as well as residents of other Humane Society contract cities can register their pet licenses by visiting ivhsspca.do cupet.com.
The DocuPet Tag comes with a lost pet service that can also serve as an official pet license.
"This is a new and improved pet licensing experience," said Nikole Bresciani, president and CEO of the Inland Valley Humane Society. "Whether residents register their pet permits over the phone, by mail, in person or online, this is the system that is now used."
She said an online account is created for better personal management of pet information and lost pet service is provided 24/7.
Residents who register online can browse label styles or design their own.
DocuPet tags are assigned a code on the back that is linked to the pet's online profile. Anyone who finds a lost animal can reference the code and create a "found animal report".
Pet owners who lose their pet can create a "Lost Pet Report".
DocuPet will dispatch staff 24/7 to reunite lost pets with their families.
Ms Bresciani said the new system will be extremely valuable to pet owners and a necessity for animal safety within the community. "The partnership will help reduce the volume of animals that end up in our shelters and provide us with vital resources for animals that really need our care."