Midland resident's six-pound Chihuahua returns after missing for nearly a month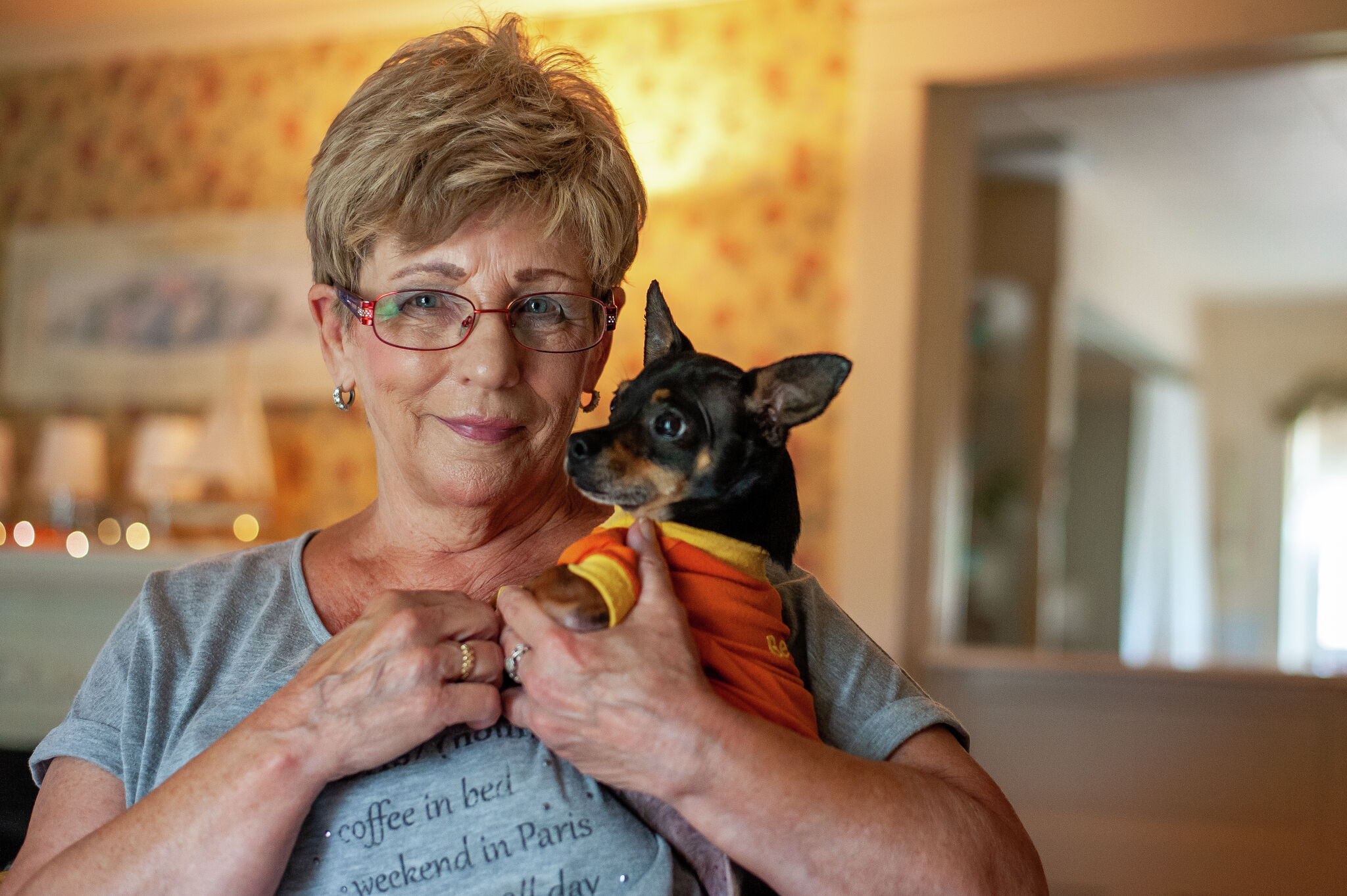 Dawn Hartley had resigned herself to the inevitable. It was time to stop looking for her boyfriend.
After three weeks of Facebook posts, contacting neighbors — and hoping — she's come to terms with the reality that her canine best friend never comes home.