From sugar cookies to smoked clams, 17 food safety reminders you should know by now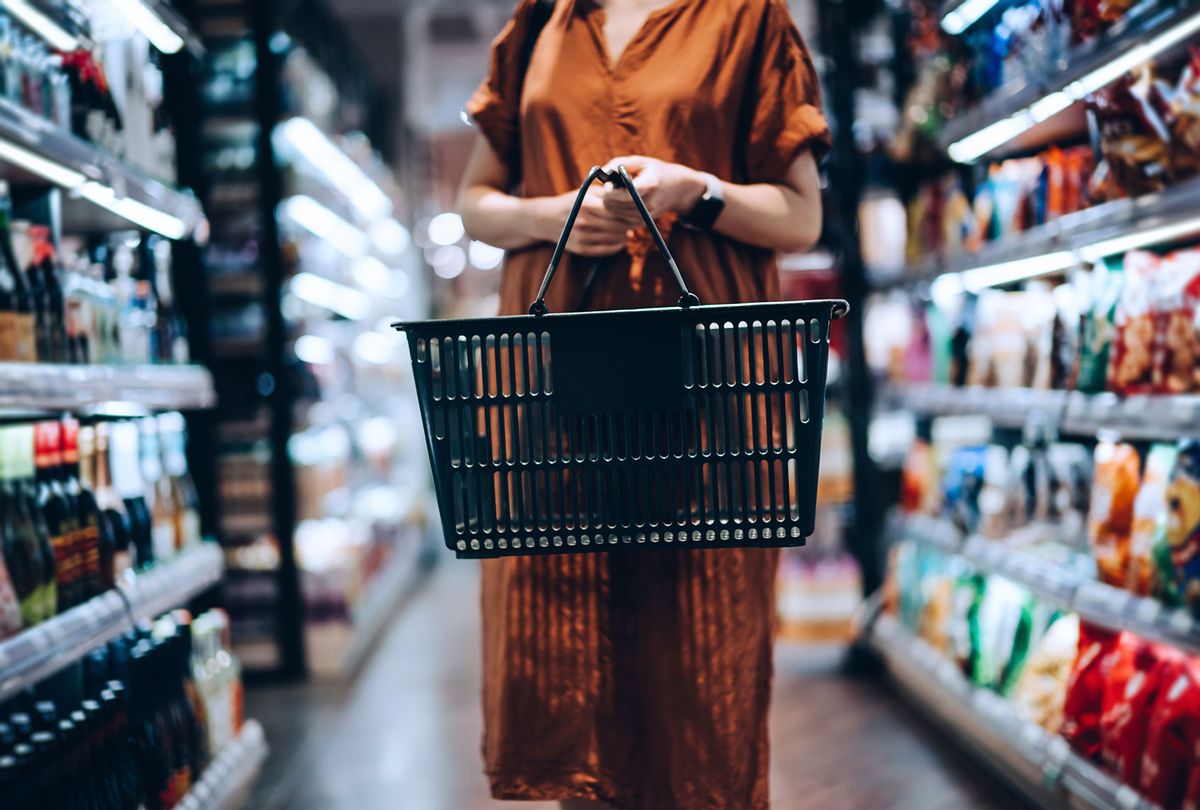 ICooked ReadyMeals Shrimp with Cocktail Sauce food label (FDA)
The Albertsons Companies voluntarily recalled three store-prepared ReadyMeals seafood products because they contain allergens not specified on the individual ingredient labels. Specific allergens can cause severe allergic reactions in people with severe food allergies or sensitivities.
The recall was issued following an internal technical review which identified "missing ingredients containing allergens". ReadyMeals seafood products were sold in Albertsons Cos. store banners. following: ACME, Albertsons, Andronico's Community Markets, Balducci's, Carrs-Safeway, Eagle, JewelOsco, King's, Pak 'N Save, Safeway, Shaw's, Star Market and Vons.
Store banners listed are also located in the following states: Alaska, California, Colorado, Connecticut, Delaware, Idaho, Illinois, Indiana, Iowa, Maine, Maryland, Massachusetts, Nebraska, New Hampshire, Nevada, New Jersey, New Mexico , New York, Pennsylvania, Rhode Island, South Dakota, Vermont, Virginia, Washington State, Washington DC and Wyoming.
At this time, there have been no reports of any injuries or adverse reactions from consumers.
The FDA has advised people who have recently purchased any of the three seafood products to discard them or return them to the place of purchase for a full refund.
Read the full recall announcement here.