April Showers Didn't Rain Bartow Spring Fling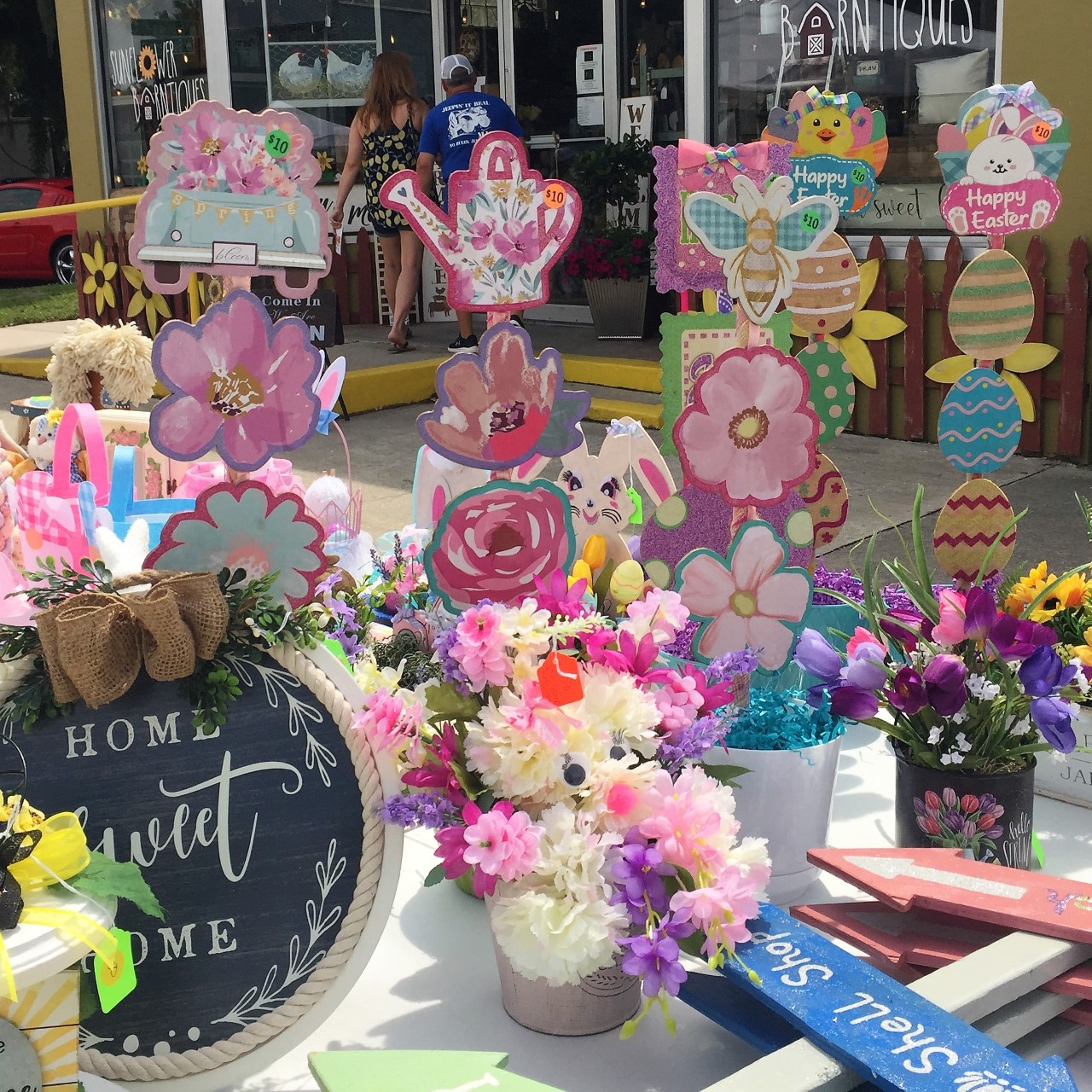 April Showers Didn't Rain Bartow Spring Fling
by James Coulter
April showers bring flowers, and even the threat of April showers couldn't deter vendors and attendees from attending the Spring Fling Hop & Shop in downtown Bartow on Saturday.
Several vendors have set up stalls along Central Avenue in downtown Bartow to sell everything from local honey to homemade wreaths. Despite forecasts of severe thunderstorms, many people decided to attend the event, said Linda Holcomb, chief executive of Main Street Bartow.
"It went well given the threat of weather conditions," she said. "Some show up. Some canceled last minute. And then, of course, the crowds aren't as big as they usually have been. It's usually bigger earlier… We had a ton families here. The vendors have sold stuff, so they're happy.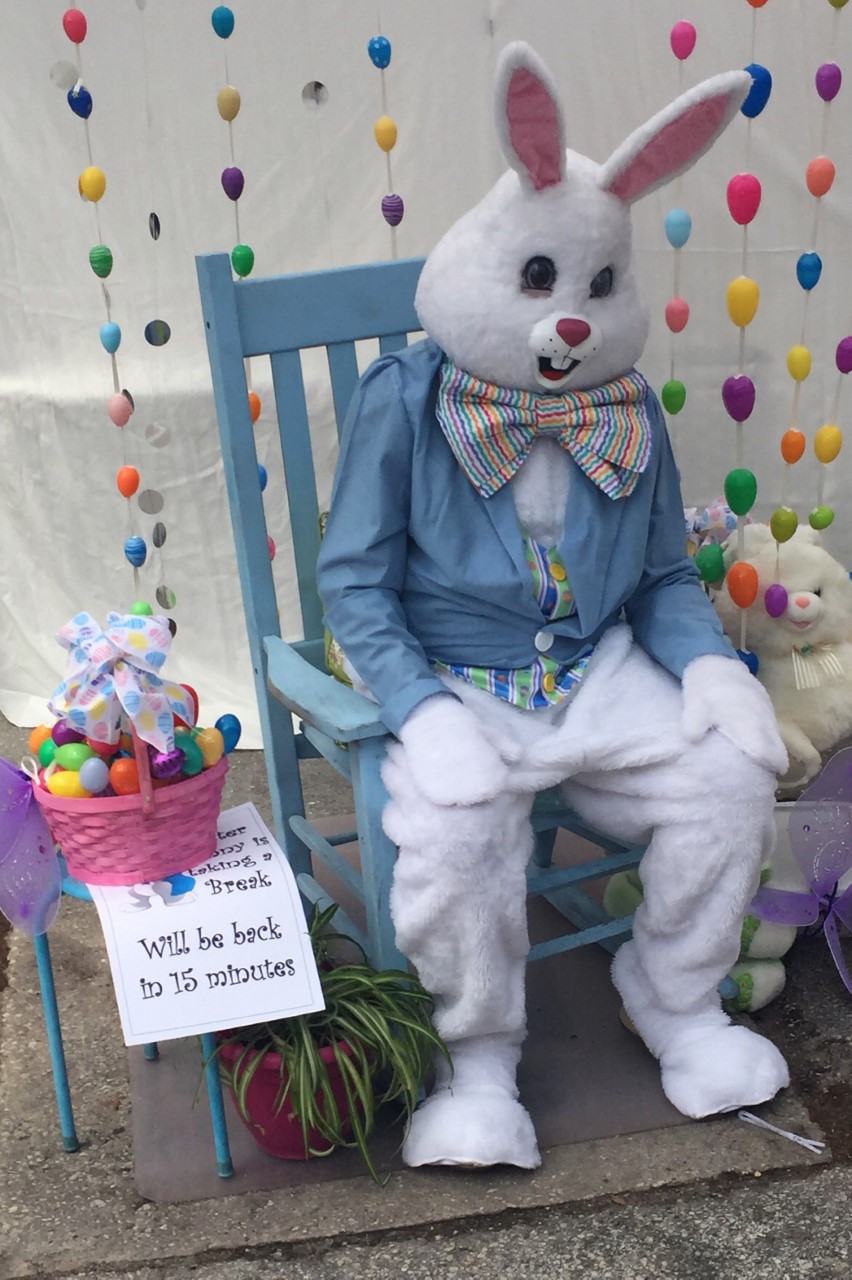 As Easter approached, attendees were able to get into the holiday spirit by taking pictures with the Easter Bunny and purchasing other treats such as Easter baskets, eggs, candies and orchids.
Many residents went above and beyond to get into the Easter spirit. Trish Pfifer, who is currently running for Seat 3 of the Bartow City Commission, dressed in bunny ears and walked with her two pet dogs.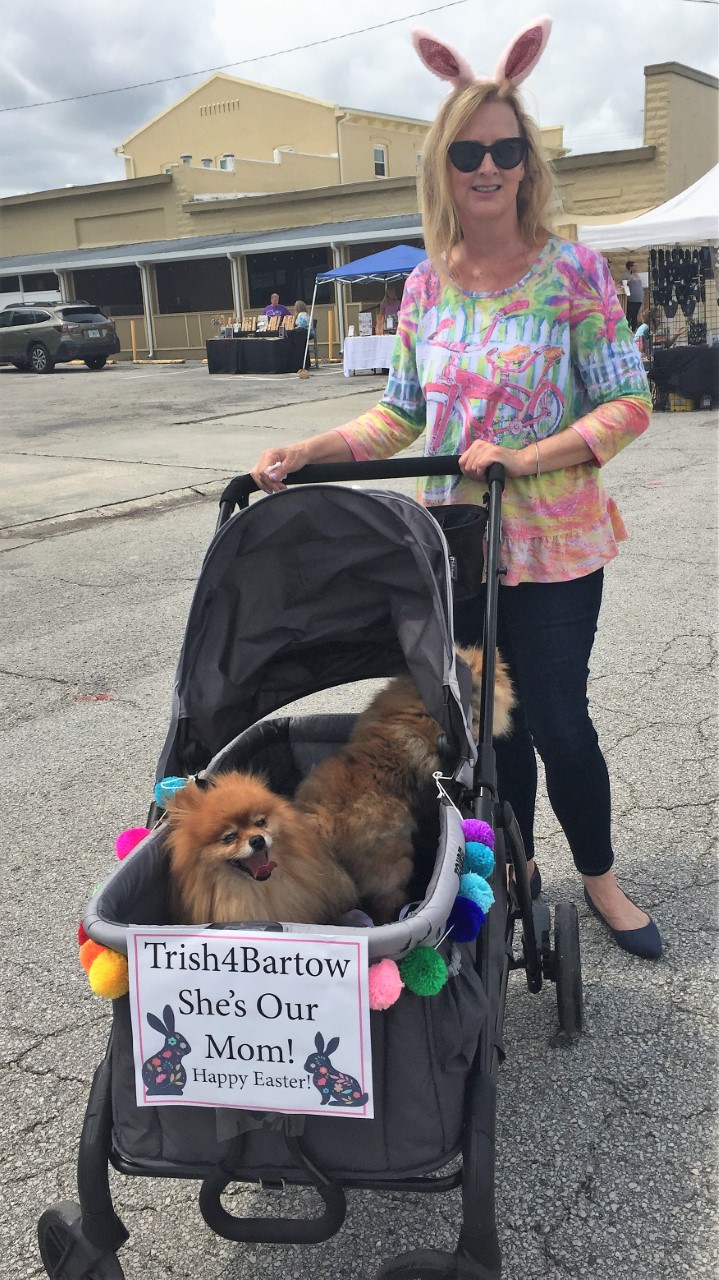 She was glad the rain didn't come, despite the weather forecast for that day and the gray clouds forming and looming overhead. Otherwise, she loved the good weather, ideal for a walk in town.
"It's a beautiful day on the main street," she said. "It brings people to our city, which is great. We want them to see what they can offer with our downtown hospitality, so it's a great event."
Melissa Woodward sells coasters and other artwork featuring characters based on popular movies, games and shows. She particularly likes to create objects based on cartoons like Naruto and Demon Slayer.
She has been making and selling her items at events like this for five years and counting. She owes her success to the loyal customers who support her and her work.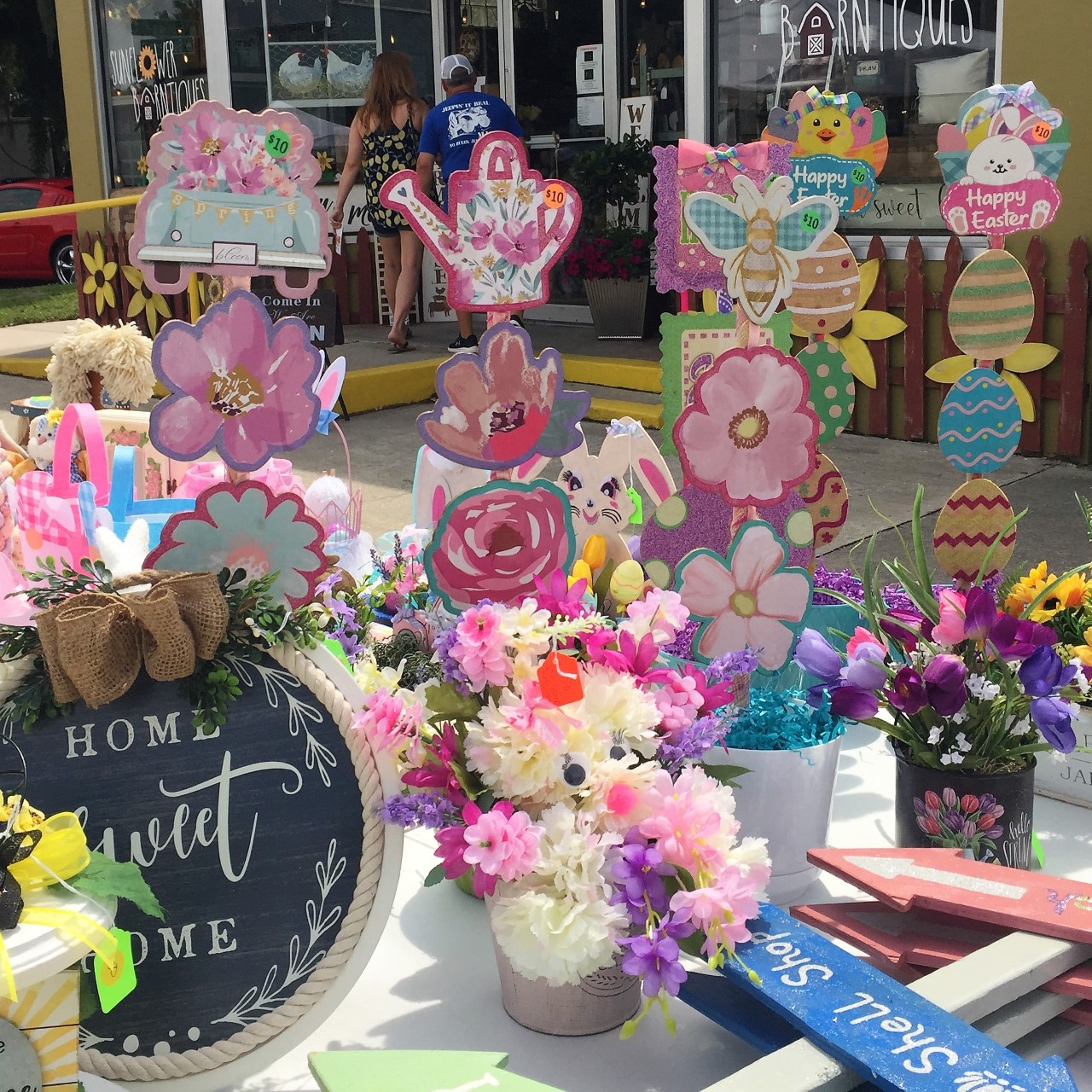 "[I love the] people who come out and enjoy my articles," she said. As for the event that day, she thought it was "pretty decent despite all the rain that was pouring down".
For more information on upcoming events, visit Main Street Bartow's Facebook at: https://www.facebook.com/MainStreetBartow/