Adoption Push Drives Continued Growth in Pet Insurance Industry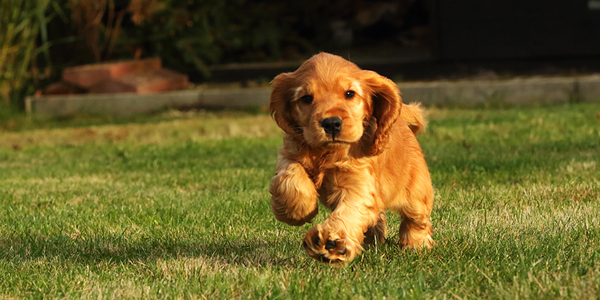 The pet insurance industry in North America has more than doubled over the past four years, topping $2.83 billion.
This is according to the North American Pet Health Insurance Association (NAPHIA). The group's 2022 State of the Industry Report reveals a 30.5% increase in total premiums in force in 2021 compared to 2020, totaling more than 4.41 million pets insured in North America North (up 27.7% over the previous year).
"The societal and behavioral changes we are experiencing in our relationship with pets have contributed greatly to an unprecedented period of growth for our industry," says NAPHIA Executive Director Kristen Lynch. "A record number of pet adoptions and purchases during the pandemic, combined with the continuation of work-from-home arrangements and the desire of pet owners to mitigate unexpected veterinary costs, have contributed to even higher growth rates in recent years."
Indeed, the 2021 results show that the total volume of premiums in the United States was $2.6 billion, reports NAPHIA.
Additionally, with a total potential market of approximately 175 million pets in North America, there is still room for growth in the industry, according to Rick Faucher, Chairman of NAPHIA's Board of Directors.
"2021 marked the seventh consecutive year the pet insurance industry experienced double-digit growth," he says. "While pet insurance penetration rates have increased to approximately 2.48% in the United States and 3.10% in Canada, we recognize that as an industry we have no still captured only a small portion of the potential market and we are excited about the potential for sustained, long-term growth.
To read the report, click here.